Iniciative
Afro-entrepreneurship
There is an afro-future. And it will not build up by itself.
We support black entrepreneurs in Latin America via digital inclusion, revenue generation, and the promotion of the culture of Afro-descendants in the countries where we operate.
How it works
In 2018, Mercado Libre joined Preta Hub for the strengthening of businesses led by Afro-entrepreneurs. With this in mind, we have trained black entrepreneurs who participate in the Afrolab project in online sales, and helped them join the Mercado Libre ecosystem. We have also highlighted their stories and products at a Feira Preta exclusive official store on our platform and via campaigns such as Feira Preta Online, over the whole year.
In addition, we have sponsored the Feira Preta Festival, the largest black culture event in Latin America, and the Casa Preta HUB, a digital creation space for Afro-entrepreneurs.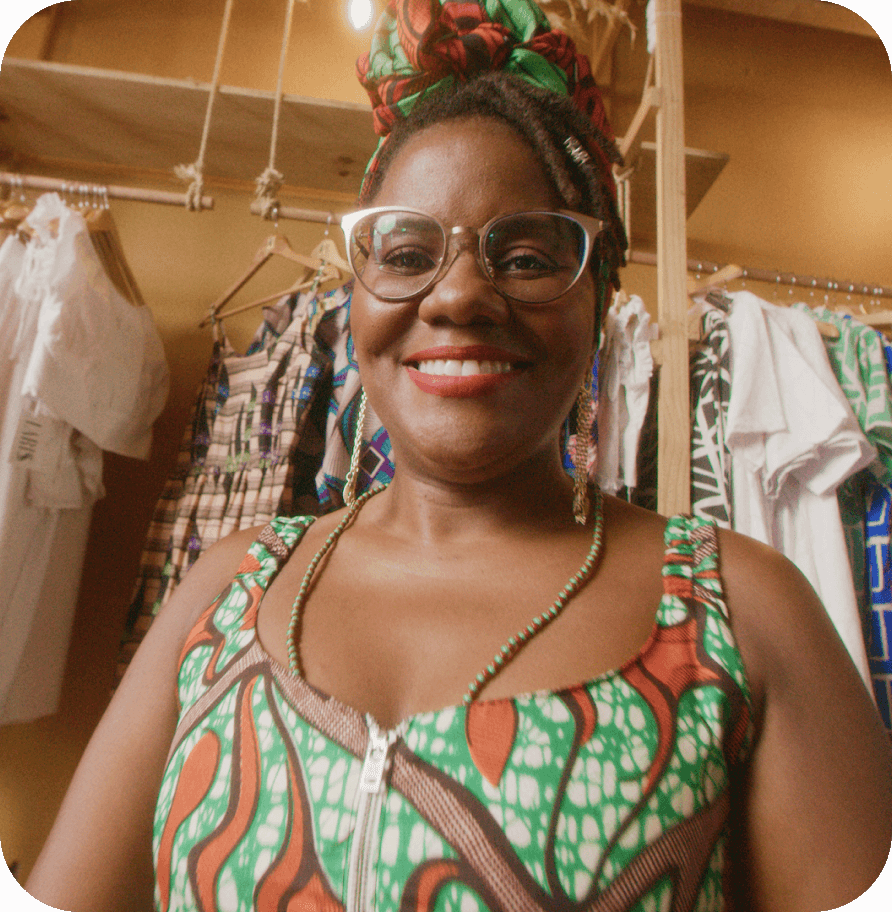 +1,200
+1,200 products available at the Feira Preta official store on Mercado Libre
507
507 black entrepreneurs trained in 2021 in Brazil and Colombia
This is just a token
Learn more about our initiatives